The Johns Hopkins Hospital is an academic medical and surgical facility with 1,192 acute care beds. It was the first hospital in Maryland to receive Magnet designation from the American Nurses Credentialing Center. For over 125 years, Johns Hopkins nurses have made a commitment to set the standard in nursing excellence. Through education, research, clinical care and strong interprofessional collaboration, our nurses have made an impact not just within our community, but globally as well.
Johns Hopkins nursing offers a one-stop career destination with world-class colleagues who inspire you to be your best and unparalleled development opportunities at every stage of your professional nursing career.
Don't just get a job — be a Johns Hopkins nurse for life!
Three–Time Magnet® recognition
program designation for
Excellence in Nursing Practice
INCLUDED ON
U.S. NEWS & WORLD REPORT'S
BEST HOSPITALS LIST
FOR OVER TWO DECADES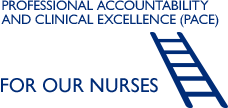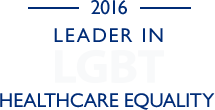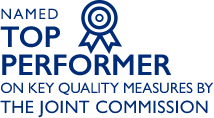 Up to $15,000 Annual Tuition Reimbursement

Designated Baby-Friendly by the Baby-Friendly Hospital Initiative
Employee Benefits
Unit-based committees
Clinical advancement program (PACE)
Advanced certifications
Research opportunities
Tuition assistance
Global opportunities
Collaborative environment
Continuing education support
Flexibility
Relocation benefits
Competitive salaries